OUR TEAM IS READY TO ASSIST YOU
Request a Quote
Want to Experience the Difference?
Start Today
Stop wasting money on empty promises and start investing in your business. Our digital advertising skills will help you reach your online marketing goals.
YOUR PARTNER IN SUCCESS
Reach Your Goals
At Web Devine our goal is to help our clients generate leads and sales, through the websites we develop and online marketing campaigns we manage. Since 2003 we have assisted countless clients to grow their revenue and become a leader in their respective industries.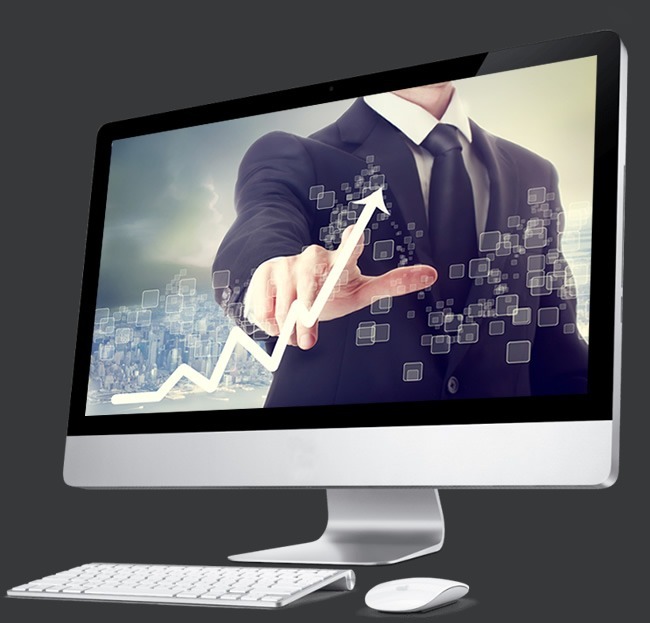 A FEW OF OUR LOYAL &
Long-term Clients
Being in the web design & development, web hosting, online advertising and branding industry for so many years has allowed us to build quality and long standing relationships with our clients.
We pride ourselves in being at the top of our game, and as our clients have come to learn; "You get what you pay for at Web Devine. Do it right the first time, don't waste money on empty promises!"